hi guys and girls,
i've got a very basic and maybe newbie problem.
i want to make something like in the picture below: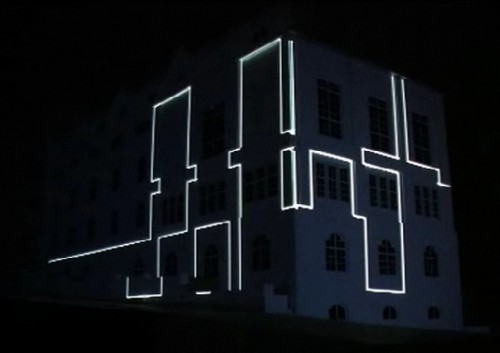 i tried with different approaches. my last one was with a spreaded line node. but the best result i could get looked like this:
http://dl.i-am-alive.at/vvvv_spline1.gif
pay attention to the corners which are not fully filled
and i want to create something like this:
http://dl.i-am-alive.at/vvvv_spline2.gif
any tips how could make something like this?
EDIT:
meanwhile i made a little progress: i use a b-spline with "degree = 1" so it gets the desired rectangular shape.
but now i find no option how to define a width for the b-spline.
greetings from austria
david // quote