Hi there,
untone is showing in the 18. meet up, how he to create automaticly widgets according to the input pins of the create node of adsrSettings.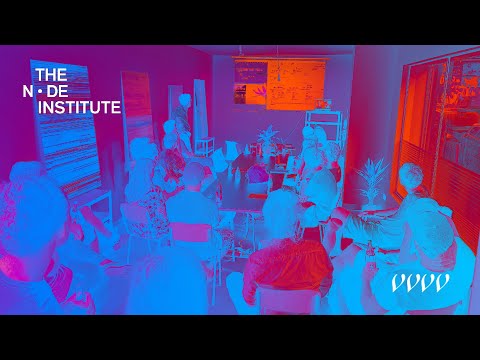 at 2:25
In the video he works with an older version of imGui than the newest preveiw of 2022.5. So the objectEditor is different and I don't know how to make it work.
it doesn't seem to have a help patch on this.
Anyone could help?