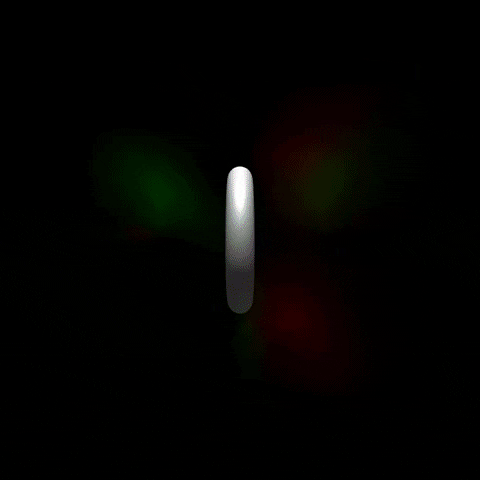 Ok, here we go: After months of teasing here and there, I've finally found the time to clean up everything I have so far, added some examples and now I'm brave enough to release the first beta-version fo the Fluid3D-pack. Yay!
What is it?
It's an (almost) one by one port of the NVIDIA GPU Gems example. It includes dynamic obstacle-fluid-interaction, one basic directional-impulse, basic raymarcher for the fluid itself and comes with 3 examples how to use it and combine it with DX11.Particles
Why here and not as a contribution?
This has two reasons.
First it depends on the latest changes of DX11 by vux, which is not released yet. Here you can download a self-compiled version.
Second reason: There is one important thing missing. Normally you do the computation of the fluid-pressure more than once. Because of the design of vvvv and DX11-nodes this could be only done atm by writing a plugin which does this internally for some iterations and outputs the final pressure. I haven't done this before, @vux gave me some hints how to do so but had not the time yet to look into this. So if any of you guys (@microdee, @tmp, @woei, @antokhio, @sebl, whoever) thinks, this is a no-brainer: feel free! You would be very welcome. But for now, it's working already and is doing what fluids are doing.
How to install?
Download it and put into the pack folder:
fluid3d_v09.zip (809.4 KB)
You gonna also need InstanceNoodles, DX11.Particles and latest DX11 build.
Can you use it?
Yes, please. Have fun. If you find bugs, let me know. If you add features, please share. And also if you gonna use it for a project, I would love to see it.
Cheers!