Enjoyed following along with @Takuma post on Path Oriented Camera, and did some further experimenting with it, but really wanted to take it one step further.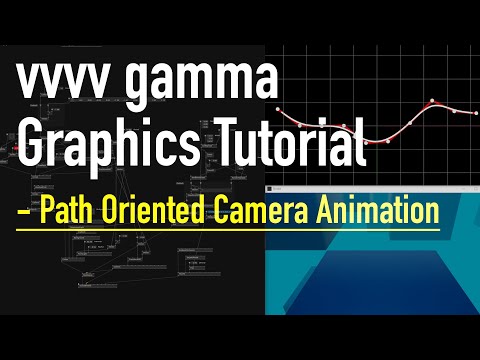 I'm wondering though if there are any examples that use 3d bezier curves, would love to follow a camera down a 3d bezier curve in Gamma?
Here's my experiement with path oriented camera animation.
Bezier_Camera_Follow.vl (92.0 KB)