Hello Everybody :)
I am a filmmaker from germany.
I am looking for somebody who can do 'Real Time Face Tracking' / Projection
It will be for a musicvideo.
Here is a reference: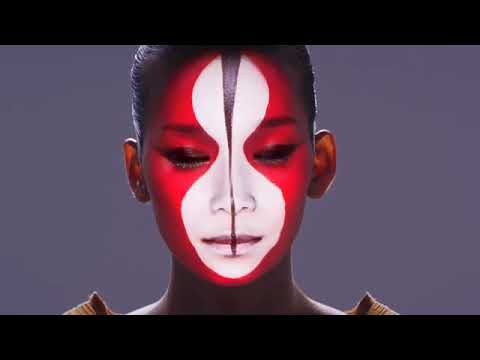 The Job includes planning + organizing software/hardware + being on set to operate the projection
++ producing the content /animate (this could also be a second employment and will be in close cooperation with me)
The video will be shot in Germany.
We will be able to pay travel cost within Europe.
Preproduction Time is approximately 4 weeks from now on.
Preproduction can happen remotely.
Feel free to contact me for more information:
fabianschuhsohle@gmail.com
Tel. +49 163 1872550
Greetings and have a nice Weekend :)